Truth will Out by Dede Kamkondo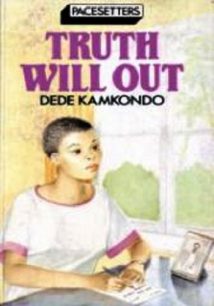 Both Dan and Julia have a secret in their past which threatens to destroy their happy marriage and their future together. But the truth cannot stay hidden forever and the greatest risk of all must be taken.
Please Select your Preferred Currency
Reviews
What are the odds both parties in a marriage would have a secret from each but too scared to tell? The whole time I was wondering who would break down first! A gripping read.
Write a Review