The Last Aloe by Rita Wooding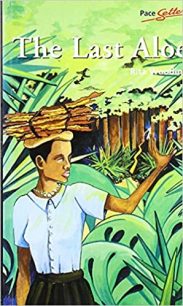 Zanele would never forget this moment. She knew she was bound to this stranger with a deep love forever.
When her twin sister dies Zanele is oppressed by family and tradition. In turning to the strangers she hopes to find the comfort she longs for.
Please Select your Preferred Currency