Danger Express by David Msere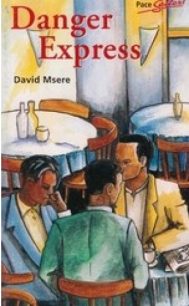 Where was he now? He (Ishmael) wondered…
Gradually his mind began to clear… Slowly he started to put the shattering events of the recent past into place.
There was something important he had to do.
Had to…
The lives of several important heads of state, VIPs and many others including children and the loveable Tom are in the balance. And time is running out for Ishmael.
Please Select your Preferred Currency